Holly Tappen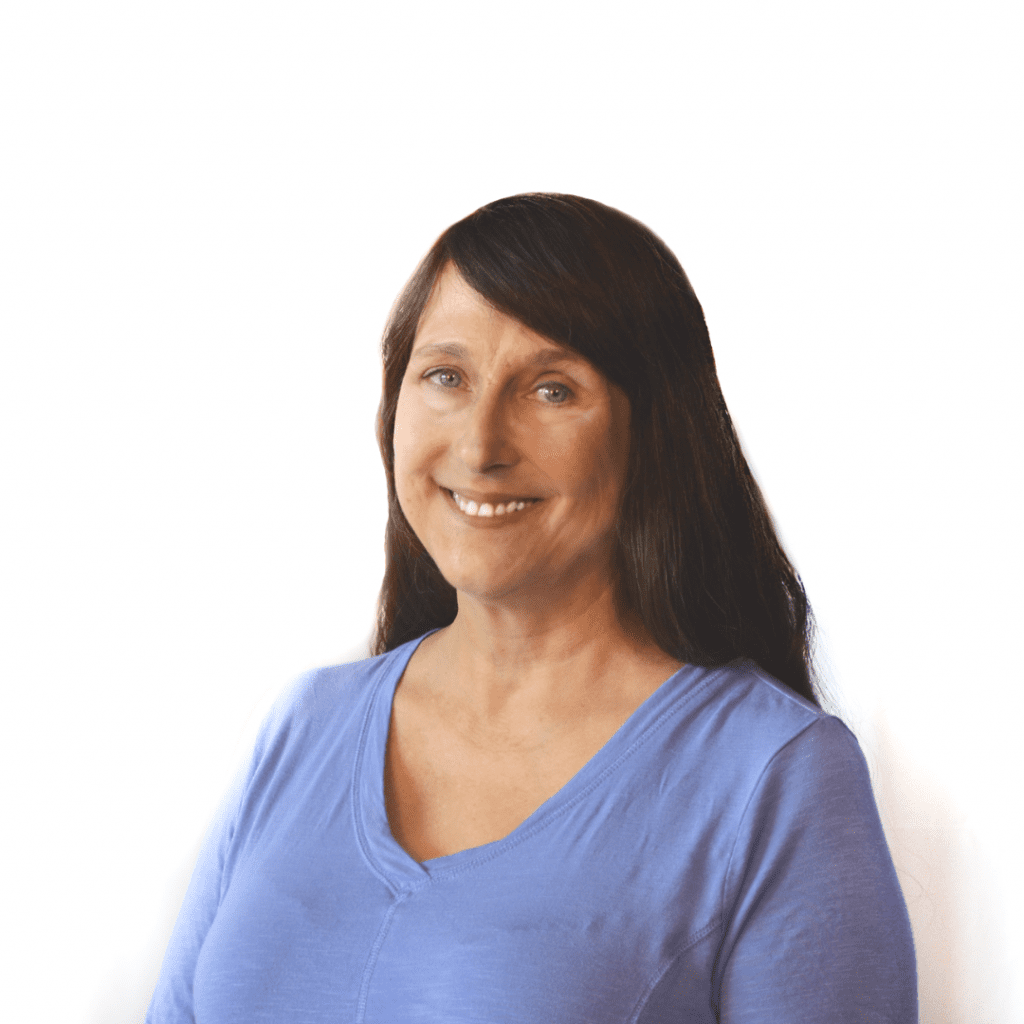 Holly Tappen is an oil painter.  On most days you can find her in Studio 504 at the California Building in NE Minneapolis, swearing at a new painting, or kicking back and eating Smarties. Her influences are Picasso and Leonardo Da Vinci, so she will become the world's first Abstract Realist as soon as she can visualize what that looks like.
Holly went to Emory University a million years ago, and since they had no studio art program, she got a useful degree in Philosophy. This has come in handy about two times. She has interests in all the arts, and works towards the goal of having art in all aspects of her life.  The IRS does not appreciate this.
Her artwork has appeared as if by magic at the Hinckley Fire Museum, The University of MN Anthropology Department, and many galleries, cafes, and studios.
And she has a cat.
Holly Tappen's Awards and Recognition:
Hinckley Fire Museum, permanent collection 1st Place for two years, Highland Winter Arts Festival Award of Recognition from University of Minnesota-Minneapolis Anthropology Department Faculty for Artwork